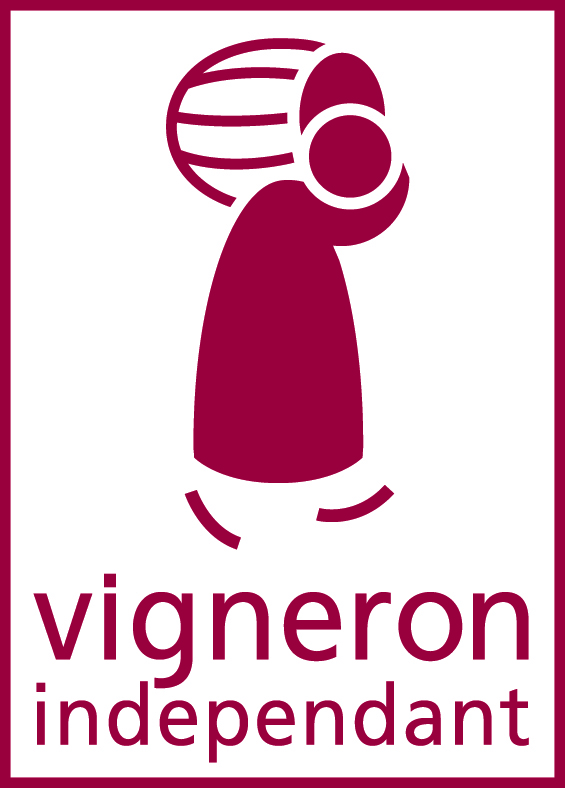 The independent wine maker logo symbolizes our profession, and provides a reference for you as a wine lover.
Only independent wine makers who sign and respect the charter can feature this logo.
Embracing the rich variety of french wines and our individual personalities as independent wine makers, this logo embodies our dedication to expressing our unique asset: wisdom about wine.
CHARTER of the independent wine maker
He respects his terroir
He cultivates his vineyard
He harvests grapes
He vinifies his own wine
He produces his brandy
He bottles his wine in his private cellar
He sells his wine
He perpetuates tradition
He is happy to welcome you, to give advice about wine tasting and introduce you his production.